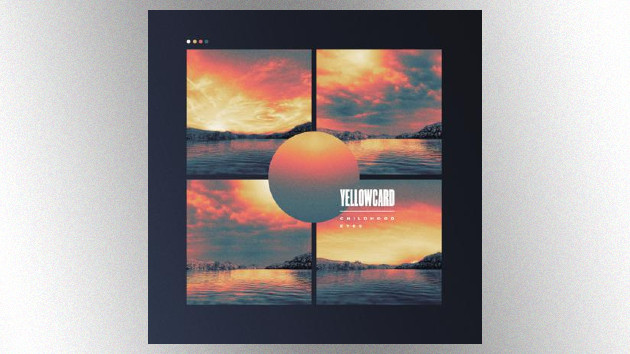 Yellowcard is set to release new music for the first time in seven years.
The "Ocean Avenue" outfit has announced a new EP called Childhood Eyes, due out July 7. It features guest spots by Dashboard Confessional's Chris Carrabba and Pierce the Veil's Vic Fuentes.
"We feel like these 5 songs represent the Yellowcard sound that fans know and love in the best possible way," the group says.
Yellowcard's last release was their 2016 self-titled album. The group broke up following a final tour in 2017 before eventually getting back together at last year's Riot Fest.
This summer, Yellowcard will launch a U.S. tour celebrating the 20th anniversary of the Ocean Avenue album. They're also playing this year's When We Were Young Festival in October.
Copyright © 2023, ABC Audio. All rights reserved.